Dokuz Eylül University Department of Psychology, which started to serve in the 2013-2014 academic year by admitting its first undergraduate students, is a young and dynamic department that has produced its first graduates in 2017. Began offering Master's Degree programs in 2014 and Doctoral Degree programs in the next year, the department has also started to train students at graduate level. As of today, in addition to providing undergraduate education in psychology and master's and doctoral programs in clinical/social/experimental psychology sub-fields, it has taken its place among the psychology departments in our country as a department that gives particular importance to scientific studies. Our department, comprised of more than 30 members of academic staff, is located on the 4th floor of Dokuz Eylül University Tınaztepe Campus, Faculty of Letters, Block B.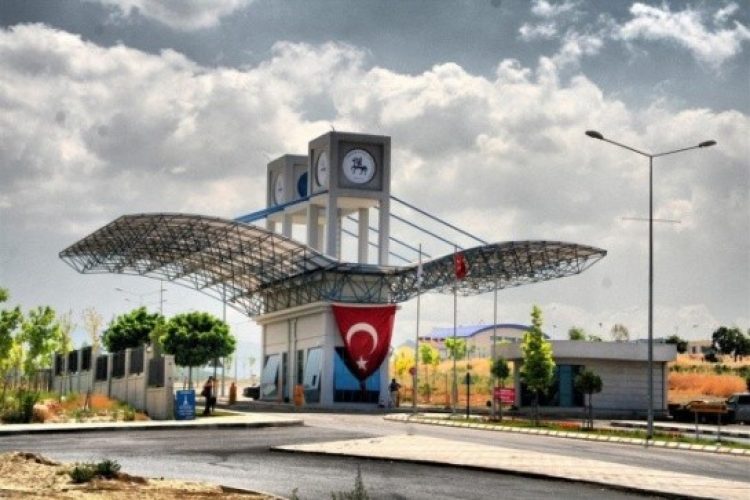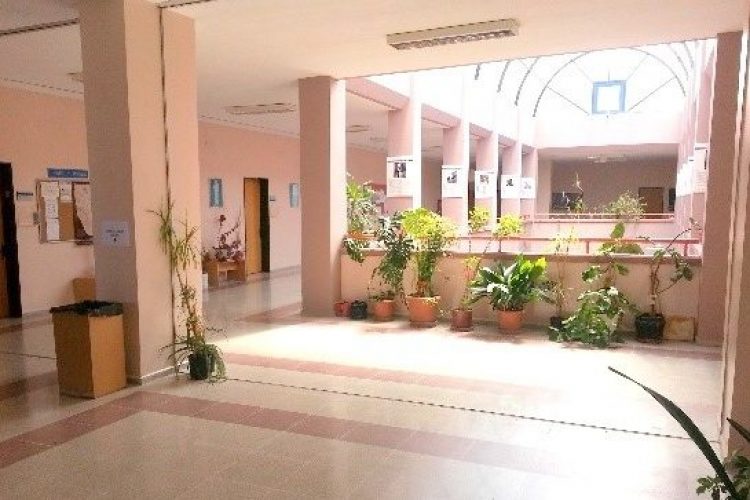 Although the science of psychology is known as a discipline that examines behaviors among the public, it actually contains a different structure in terms of scientific and academic aspects.
In this regard, the academic structure of our department is comprised of 5 sub-fields: applied/clinical psychology, concerned with the assessment of psychological problems and abnormal emotions, thoughts and behaviors as well as application of intervention programs, social psychology, focusing on social interaction styles and their effects on the individual, experimental psychology, centered on the basic processes behind emotions, thoughts and behaviors, developmental psychology, examining developmental changes of people from birth to death throughout their lifespan, and lastly psychometry, dealing with measuring and evaluating these whole mentioned processes and related factors.
The main aim of the Dokuz Eylül University Department of Psychology is to train individuals who are equipped with scientific thinking skills and general or field-specific psychology knowledge depending on their education level, and also who have the abilities to disseminate, question and produce their gained knowledge. We aim to provide graduates who are able to apply contemporary psychology knowledge within the framework of ethical values, convert the skills they have gained into service, and have the sense of social sensitivity and responsibility in all sub-fields of psychology.
The medium of instruction is 30% English in both undergraduate and graduate programs in our department. Therefore, it is essential to successfully complete the English language 1 year preparatory program for admission to undergraduate program. Following taking the must core courses such as introduction to psychology and the main courses of other discliplines that are closely related to psychology in the freshman year, our students complete a program diversified with must and elective courses that include theoretical and practical knowledge related to the sub-fields of psychology. Education is done with passing courses system. Besides, relative grading system is applied.
On the other hand, there is no English language preparatory program practice in graduate programs. In graduate programs, in addition to courses related to scientific research methods and statistics, students take elective courses specific to their fields. Students who successfully completed their courses begin to study on their master's or doctoral theses. At the end of the graduate programs, "Field Orientation Certificate" is given to the students who fulfill certain requirements in respect of their sub-fields in which they have their master's or doctoral degree. Further information about the program application requirements and curriculum is available on "Academic Programs" section.
Graduates of Psychology Department can work in public and private sectors in various fields such as health, education, industry and industrial organizations, social service institutions and research centers. In many institutions, undergraduate graduates are employed in various positions as Psychologists, master's degree graduates as Msc. Psychologists, and doctoral degree graduates as Dr. Psychologists.
History of the Department
Dokuz Eylül University Department of Psychology, which became academically activated when Prof. Abbas Türnüklü had been the head of the department in 2009, started to offer undergraduate and graduate programs in the fields of clinical, social and experimental psychology with the efforts of increasing number of faculty members in time. As of today, our department continues its educational activities with 11 faculty members including 3 professors, 6 associate professors, 1 assistant professors and 1 lecturer, and 20 research assistants.
Mission Statement
It is aimed to train psychologists, who have sufficient theoretical background about both general psychology and special sub-fields of psychology with undergraduate and graduate programs, are efficient in the field of practice, are able to follow the current literature in the science of psychology, have the ability to conduct scientific research and publication, and work in accordance with ethical values in both practice and research in the light of scientific knowledge.
Vision Statement
In the next decade, it is aimed to become a department that has graduates who are able to apply their contemporary psychology knowledge in the field of practice within the framework of ethical values and contributes to the advancement of modern psychology through graduate programs and scientific research.